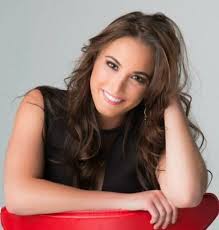 Before Kristen even graduated from Belmont University her talent and drive was recognized by publisher Jennifer Johnson, who tapped her to assist in all aspects of her growing company. The Song Factory is home to major-label artist John Pardi and hit-maker Rob Crosby and well as an exciting roster of developing writers and writer artists.
Their successes include the singles "Friday Night," "Cowboys and Angels" and "She Cranks My Tractor, " ten cuts on Dustin Lynch's debut album that reached #1 on the Billboard album charts, and cuts by  Lady Antebellum, Joe Nichols, Scotty McCreery, Steel Magnolia, Don Williams, Trisha Yearwood, JT Hodges, Joey + Rory, and James Wesley.
Kristen is a vital part of the company, pitching songs, scouting for new talent and doing A&R work for their artists.