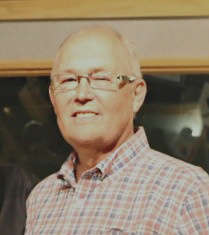 Few publishers in Nashville have the depth of understanding of commercial songwriting that Jeff has gained during his long, successful career, and even fewer have his talent and passion for sharing those insights with the next generation of hit writers. 
For many years he was the head of Hamstein, one of the most successful independent publishing companies in the history of Nashville While there he signed multi-hit writers Tom Shapiro, Lee Miller and Tony Martin to name a few. More recently he was head of Bigger Picture Publishing where he signed Brandy Clark.
He currently pitches the catalog for This Music, home to  a stellar roster that includes Tim Nichols,  Connie Harrington, and Ben Hayslip, as well as newcomers Drew Baldridge and Chris Yarber who were discovered at Play for Publisher workshops. He also maintains his  affiliation with Parallel Entertainment's Publishing arm which just enjoyed a top ten single with Kelsea Ballerini's "Love Me Like You Mean It" co-written by staff writer Lance Carpenter.