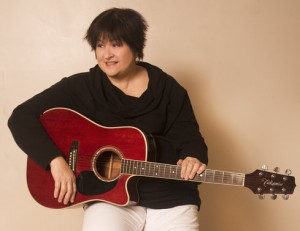 6:30 pm  Wednesday June 10,  Commodore Lounge
In the Holiday Inn Express, 2613 West End Ave, Nashville TN
11th Anniversary show for host Debi Champion
I am scheduled to play around 9 pm, but come early and stay late. I am thrilled to be on the line-up with talents like Barry Dean, Tony Lane, Sam Tate, John Hellard, Tommy Barnes, John Berry, Joel Shewmake, Pam Belford… there's more but I won't go on. You get the idea.
6:30 pm, Bluebird Cafe
4104 Hillsboro Rd, Nashville TN 37215
In the round with friends