TUNED IN TUESDAYS WITH BARBARA AT BLUE BAR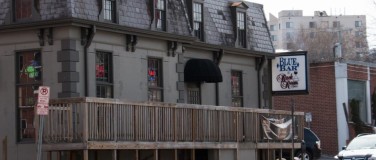 6:30 pm Every Tuesday
at Blue Bar (1911 Broadway)
Writers rounds featuring some of Nashville's most talented songwriters
Open mic at 10:15 – be there by 9 pm to sign up – everyone plays
Tuesday May 26
6:30 Adam James, Barbara Cloyd and friends
7:45 Karleen Watt and Friends
9:00 AJ Engstrom, Kimber Engstron and Bernie Nelson
10:00 Open Mic – be there by 9pm to sign up
NEW BLUEBIRD OPEN MIC SIGN-UP PROCEDURE STARTS JUNE 1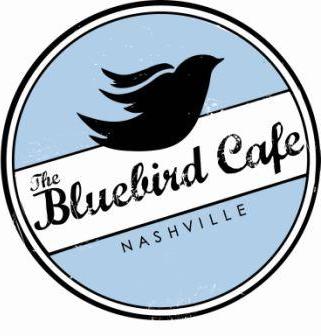 Beginning in June, the Bluebird Cafe will sign up writers by phone for the Monday Open Mic. Sign-up will start at 11 am each Monday for the show that night.
The number to call is 615-943-8168. You will not be able to leave a message; you need to keep trying 'til you get through to someone who will put you on the list. There are limited spots and the list will fill up quickly.
All writers who play that night will have a reserved seat and can reserve one additional seat if needed.
The Bluebird will continue to honor any "Play next time" stamps that have been given out, but starting in June no new stamps will be given out.