TUNED IN TUESDAYS WITH BARBARA AT BLUE BAR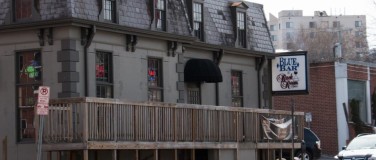 7:00 pm Every Tuesday
at Blue Bar (1911 Broadway, Nashville 37203)
21 AND UP, INCLUDING PERFORMERS
Open mic at 10:15 – be there by 9 pm to sign up – everyone plays
TUES Dec 13
MARK ADDISON CHANDLER TAKES OVER FOR A NIGHT
7:00    Angela Marie, Baker Grissom, Ronny Criss
7:45 Brandon  Neely, Will Duvall, Sara Derr,
8:30 Davis Corley, Mark Stephen Jones, Troy Martin,  
9:15 Mark Addison Chandler, Elliott Blaufuss, Callie Mcullough.
TUES Dec 20
NO WRITERS NIGHT (potluck cancelled)
TUES Dec 27 – No writers night 
TUES Jan 3
7:00 Dakota Leigh
7:45 Karleen Watt
8:30 Mark Addison Chandler
9:15 Shannon McClung
10:15 Open Mic – sign up by 9 – everyone plays
click here to see the full schedule
click here for info on playing Blue Bar
COMING TO COLUMBUS, OH – DEC 3 & 4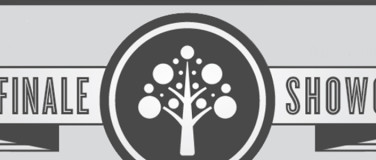 I am excited to be a judge for the finale of the Columbus Songwriters Association Finale Showcase. I always love to hear the amazing talent in this thriving music community.
I'll be hosting a workshop on how to place your songs from 10 am to 12 pm on Sun Dec 4th. It will be at Notes, (520 S Hight St) and listening to a song from each participant. The fee is $25 for members,  $35 for non-members. Email to register. (Limited to 12.)
I also have openings for one-on-one consultations Saturday afternoon and Sunday evening. Sign up online.