Barbara online
Get the songwriting newsletter and notices about workshops, Bluebird auditions and Barbara's shows:
WORKSHOP DATES SET FOR 2015

The two regular Play for Publisher workshops in 2015 will be:
Feb 26 – 28, apply Nov 18 through Jan 11
Oct 22 – 24, apply July 27 though Sept 6th
There will be an additional workshop in July that will be limited to alumni of past workshops. The format will be slightly different. Instead of playing one song at each session, writers will play a verse and chorus of 3 different songs. The feedback will be less about the individual songs and more about the writers' overall readiness for a publishing deal. All writers are welcome to audit this workshop whether they have attended previously or not.
Seth Alley's music now online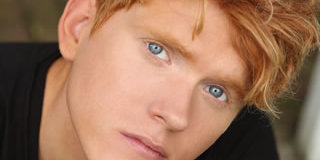 Play for Publishers alumni Seth Ally, now an artist on Big Machine, has been on radio tour for the last few months. There is no single released yet but you can hear his first four songs  on YouTube.
Barbara first heard Seth at a live audition for the Bluebird Cafe writers night. His one-minute performance convinced her he was a star and she asked to hear more of his songs. That started their co-writing relationship which produced "Too Late Now," a high-energy up-tempo slated to be on Seth's debut CD.
Olivia Rudeen, now signed to The Song Factory, began writing with Seth after they met a workshop and one of their co-writes is also slated to be on the CD . Olivia invited Frank Merony to the workshop wrap party and he met Seth that night. Their co-write "Me And The Boys" is one of the songs you can hear on YouTube.