TUNED IN TUESDAYS WITH BARBARA AT BLUE BAR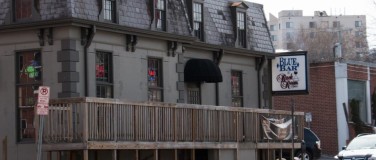 6:30 pm Every Tuesday
at Blue Bar (1911 Broadway)
SMOKE-FREE, full bar
Open mic at 10:15 – be there by 9 pm to sign up – everyone plays
click here to see the full schedule
TUES Sept 1
7:00 Chris Ashley, Riley Thomas & Seth Ennis
8:00 Shawn O'Shields, Jenni Alpert and Phillip Moore
9:00 Jon Robbin, John Rey Reed and Bruce Michael Miller
10:15 Open Mic – sign up by 9 – everyone plays
TUES Sept 8
7:00 J Edwards, Crystal Chandler and Drew Smith
8:00 Jason Hargrove, Jared Hard and Olivia Rudeen
9:00 Jason Pease, Joel Shewmake and Krista Angelucci
10:15 Open Mic – sign up by 9 – everyone plays
click  here  for info on how to play
NEW BLUEBIRD OPEN MIC SIGN-UP PROCEDURE STARTS JUNE 1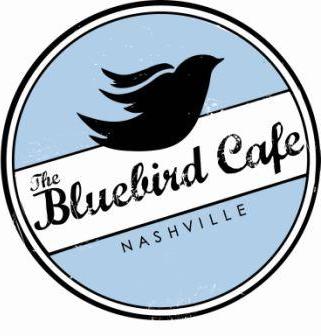 Beginning in June, the Bluebird Cafe will sign up writers by phone for the Monday Open Mic. Sign-up will start at 11 am each Monday for the show that night. There are 25 spots and the list will fill up quickly.
The number to call is 615-943-8168. You will not be able to leave a message; you need to keep trying 'til you get through to someone who will put you on the list.
All writers who play that night will have a reserved seat and can reserve one additional seat if needed.
Writers who are on the list must be at the club and have checked in with the host by 5:15 pm on that Monday evening in order to perform.
The Bluebird will continue to honor any "Play next time" stamps that have been given out, but starting in June no new stamps will be given out.
The following guidelines remain in place:  Each participating writer will get the chance to play 1-2 original songs, solo or accompanied by no more than two others on stage. Drums and backing tracks are not allowed. We do have a house Kawai digital piano that is available to use (88-weighted keys).
PLEASE NOTE: Even with the advanced sign-ups, we cannot give priority to out-of-town/out-of-state songwriters.