SONG CRITIQUES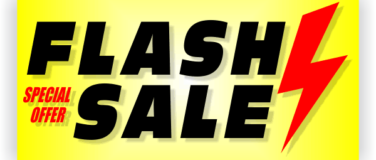 $10 PER SONG UNTIL FURTHER NOTICE
This social distancing is leaving me hungry for some connection. So until "safer at home" is lifted or I get overwhelmed (whichever comes first), send me your songs and I'll share my thoughts for $10/song. You can choose between getting my feedback through a call or a recorded critique. Click for details.
mmmmmm
Barbara online
Get notices about workshops, Bluebird auditions and Barbara's shows:


Play for Publishers

@barbaracloyd
"I LOVE THIS TOWN"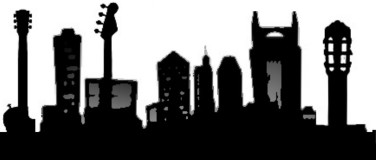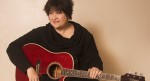 My love song to the inspiring, supportive creative community I am blessed to be part of. Thanks to Dave Gibson for the perfect guitar track and to Kenny Royster for being the ultimate mix-master.