Barbara online
Get the songwriting newsletter and notices about workshops, Bluebird auditions and Barbara's shows:
Congratulations to the writers who will be playing for the publishers at the workshop Oct 23 – 25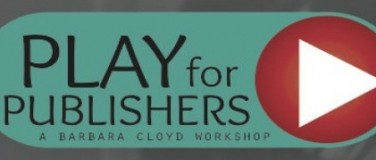 Click their names to hear their music: Bonnie Warren. Brit Willson, Chelsey Satterlee, David Kirk, Eric Burgett, Jon D'Agostino, Joseph Patton, Judy Klass, Justin Buttry, Justin Clagg, Kelly McGrath, Kiley Evans, Kyle Grubb, Mary Bragg, Mike Mason, Savannah Lynne,  Vincent Trocchia
AND WELCOME TO ALL THE AUDITORS WHO ARE COMING TO NETWORK AND LEARN
Anna Sekarak, Anna Wright, Brooke Ramel, Jerry Stevens, Jessica Bonsack, John Terry, Johnny Arrowhead, Laura Williams, Liz Miller, Matthew Rhodes, Pam Tate, Rhetta Jane, Robin Rich, Roger Beckett, Rosa Lewis, Scott Volkerding, Sue Deaver
Seth Alley signs with Big Machine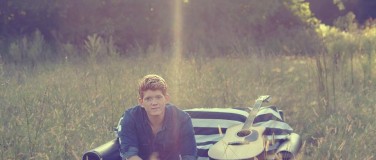 Play for Publishers alumni Seth Ally has inked his deal with Big Machine, the first four songs are mastered and he's getting ready t hit the road on a radio tour. Barbara first heard him at a live audition for the Bluebird Cafe writers night. It only took his one-minute performance to impress her and she asked to hear more of his songs. That started their co-writing relationship which produced "Too Late Now," a high-energy up-tempo slotted to be on the CD.