APPLICATIONS NOW OPEN FOR THE WORKSHOP MARCH 1 – 3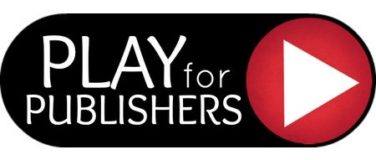 If you want to hear your songs on Country radio, this is the workshop for you. It's the most accurate and up-to-date education you can get, because you're hearing from publishers who are on the front lines every day pitching to artists, labels and producers.
Plus they'll be hearing YOU!  You'll get feedback on one song from two publishers each day, and you'll get to hear the feedback they give the other participants. Their expert insights into the craft and commercial potential will help you take your writing to the next level.
Many past participants have ended up with open doors on Music Row and some have ended up with staff writing deals. And lots of long-term co-writing relationships have been formed at these workshops.
Enrollment is limited and participants must apply. Deadline is Jan 21st. Learn more.
"I LOVE THIS TOWN"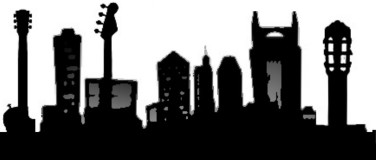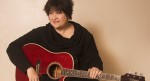 My love song to the inspiring, supportive creative community I am blessed to be part of. Thanks to Dave Gibson for the perfect guitar track and to Kenny Royster for being the ultimate mix-master.