Next workshop March 5 – 7. Apply by Jan 19
Be heard by and get feedback from six Music Row publishers.
Learn what it takes to get a cut from people who get them.
Spend three days with a select group of talented writers.
Click for complete details.
Barbara online
Get the songwriting newsletter and notices about workshops, Bluebird auditions and Barbara's shows:

"I LOVE THIS TOWN"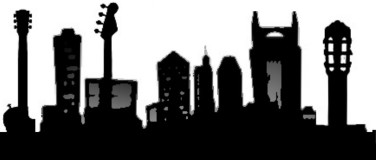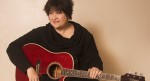 My love song to the inspiring, supportive creative community I am blessed to be part of. Thanks to Dave Gibson for the perfect guitar track and to Kenny Royster for being the ultimate mix-master.